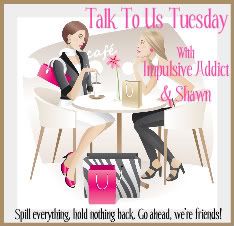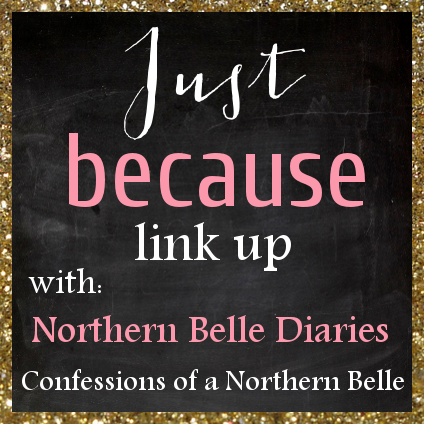 As usual, linking up with
Shawn
and
Impulsive Addict
at Talk to us Tuesday and also
Lisette
a new blog hop I've joined! I love doing blog hops, being a newish blogger ( I know I've had the blog for a long time, but I've really just recently started to really post with regularity)
I haven't done a pinterest post lately, here are some of my favourite pins lately:

Why didn't I think of this one when Limefreckle Jr. was little??? Whenever I see things like this, I'm pretty sure that the person that took this picture could be my friend....
This is from one of my favourite bloggers
Karen
. She has some great decor ideas, this is fantastic way to change up your mantle.
find the original recipe here
My MIL makes a similar salad like this and I love it. Going to substitute greek yogurt for the sour cream, because that's what I do these days - I think it's a healthier alternative, and you wouldn't notice the difference.
I need to teach myself how to make this slide closure. Mark that down for something else to do during this March break. If I can peel myself off the couch and away from reading blogs all day....
Also need to complete this on an old frame I've had forever and just haven't figured out what to do with. I'm designing a wall in the kitchen to hold all my important stuff - this will be part of it. Again, must stop reading blogs and get to work!
I just finished a giveaway on my blog, and decided that I don't want to wait till I get 100 followers to host another one! So this time around, I'm doing something a little different. I'm going to host a
PIN IT TO WIN IT CONTEST!
All you need to do is visit my
Etsy Shop
and pin your favourite item. Of course, you have to be a member of Pinerest, if you aren't go
here
to sign yourself up.
TO BE ENTERED IN THE CONTEST, YOU NEED TO COMMENT ON MY BLOG AND LEAVE ME THE URL OF YOUR PIN
. That's it. The giveway will be up for one week, at the end one lucky winner will win their pinned item! You are welcome to pin more than one image if you like, as long as you comment with the url of each image, it will earn you extra entries.