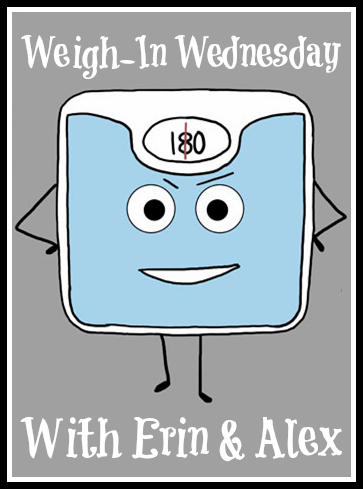 I've been on vacation in Myrtle Beach for the past week, and I totally feel out of control! I've not counted a point, or taken any steps toward healthy eating in a few days now.....I started to when my vacation began, but not so much right now....I got on the scale this morning, and weighed 196.8. Then I came down to write this post, and honestly, I didn't even remember what I weighed last time
and
I LOST 1.4 POUNDS!!!
The last time I weighed in was 2 weeks ago, and I had gained a bit, I was
197.8. I know I've said before to so many people, it seems that the weeks you expect to gain, you lose, however I REALLY didn't expect this to happen this time around! I went into my vacation with all the expectations of staying on track, especially since last year when I went to Myrtle Beach at the same time of year, I totally derailed my diet and fitness lifestyle. Before I left, I had lost 40 lbs and had about 20 to go....my eating began to get out of control, and I didn't regain control, until I gained about 30 of those pounds back! This November I got back on track, and I DO NOT WANT THIS VACATION TO BE THE END OF MY HEALTHY WAYS!
The fact that I've lost 1.4 lbs really makes me feel like I'm NOT going to spiral, I can DO THIS!!! And when I really examine my holiday, I DID stay in control somewhat, I made a lot of healthy eating choices, I snacked, but not to the extent that I used to, I HAVE MADE SIGNIFICANT LIFESTYLE CHANGES! And I'm giddy with excitement at that realization! I feel like this time around, I'm really going to get this weight off -- I have no time expectations with that, it will happen when it happens, but it WILL HAPPEN!!!