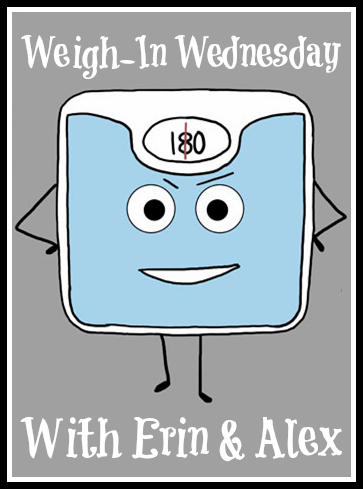 Well, my vacation follies finally caught up with me (who am I trying to kid, I still haven't gotten back on track since I got home, I'm going on 2 1/2 weeks of bad eating!) Today I weighed in at 199.2, which means I'm up 2.6 lbs. The funny thing is, I feel like I've lost weight, I could swear yesterday that my pants felt a little loose, and a friend kept raving about how great I looked.....so I think that helped me feel a tiny bit better. Perhaps the hot yoga is helping make changes to my body, cause it's sure as heck not the way I've been eating! I've not been counting WW points at all, I keep telling myself that I'll get back on track when I go to my next meeting on Friday (I've missed 3 meetings in a row, 2 due to vacation, 1 due to weather). I'm such an all or nothing person, "I'll start Monday" has always been my motto.....in my mind, I can't count points today, because it wouldn't be accurate, I need to start when my new week starts.
Time to bust through that kind of thinking -- I'm going to count for the rest of the week, just to prove to myself that I can change my mindset. Who cares if it's not accurate for the whole week, at least it gets me back on track.
Crazy how our mind plays little tricks on us, trying to mess us up....sometimes I swear I am my own worst enemy!