It's weigh in Wednesday again with Erin and Alex.....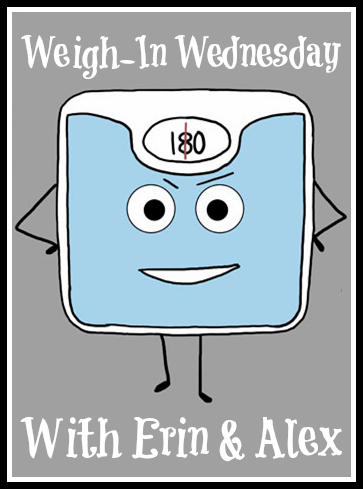 So I've been following this wheat free thing since last Friday, and today I weighed in at 199lbs, which means I GAINED 0.4 LBS!!! UGH!
I feel bloated and edgy, like my time of month (except I haven't actually had a time of month since October....that is one of the reasons I'm seeing the Naturopath. Between that and the hot flashes, I was convinced I must be going through "the change" but that's not necessarily what is happening, my hormone's don't indicate that)
So now I'm just pissed.....thought that maybe THIS was the answer, and instead it's just the same old same old......
That's all I got today.........